Our office also offers certified DNA Paternity Testing in Greenville Texas and other Drug testing services. Our well trained technicians can go to your site (or any location that your employees are located) and conduct any type of testing you require, with the dignity and courtesy each employee deserves. There is an additional charge for this service. Please contact us for more information. DOT Services
At Drug Testing of Texas, we offer complete DOT Services and Pre-Employment screenings for employers. DNA Testing
We offer the best in confidentiality and quality in paternity test services. Drug & Alcohol Testing
Our staff is prepared to deliver to you the most effective program to meet your drug and alcohol testing needs.

DOT Physical Exams IN Greenville TX
Department of Transportation physicals are never fun, but when you choose the right examiner to perform your physical, you'll have a stress-free exam from a practitioner who truly cares about your well-being. We offer DOT physical exams in Greenville TX.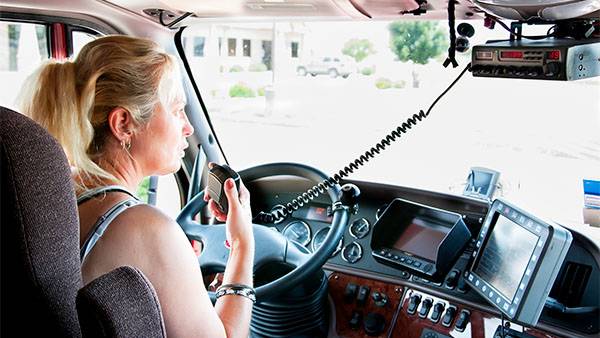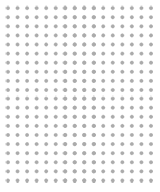 Drug Testing of Texas
At Drug Testing of Texas, the needs of the patient are always put first, so if you're looking for a DOT physical in Greenville, you've come to the right place. Not only will you get a thorough exam from a certified examiner, but you'll also learn how to make healthier choices for a more balanced life.
Services Provided
DOT Driver Exams: As part of our dedication to comprehensive patient care, Drug Testing of Texas offers DOT exams for commercial driver's licenses and physicals for drivers who don't require a CDL but who haul enough weight to require a DOT exam.
DOT Drug and Alcohol Testing: A basic DOT exam does not include drug and alcohol testing, but it can be performed at the same time as your regular exam if it's required by your company. Drug and alcohol testing requires a separate test and is not included in the cost of a basic DOT exam.
Walk-Ins and Appointments: Non-DOT physical exams by appointment and DOT physical exams by appointment… All other services for drug testing are walk-in.
Preparing For Your Physical
A DOT physical at Drug Testing of Texas only takes about 30 minutes. We accept cash, all major credit cards, and company checks. To prepare for the exam, compile all your medical records, put together a list of any medical conditions you've been diagnosed with, prepare a list of medications and the name of the prescribing doctor, and take note of any medical devices that you require.
Feel free to call Drug Testing of Texas to schedule an appointment. If you're on a tight schedule and want to make sure there's a spot open, call our team in advance to book an appointment for a DOT physical, a drug and alcohol test, or a regular adjustment.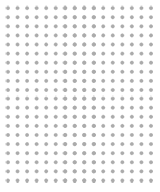 DNA Testing Services & other Drug Testing Services